Working together to accelerate entrepreneurs to build an environment and culture for growth and financial success.
The Supporters Fund is designed and managed to allow OPN to help, support and grow with each startup. With our community of Angel & Accredited investors we are making a big push to invest in early stage businesses to help build a stronger path to growth and success for startups in Canada!
Why Invest
Management team; Hands-on, Passionate, Serial entrepreneurs with impeccable execution and years of Experience in business growth, Angel Investing in early stage companies, multiple exits, and 9 portfolio companies in just a year since the funds inception Nov 2017


Overall Portfolio Diversification; Allocating into angel investments can increase returns while lowering volatility.

Returns and Upside Potential; Provides the opportunity to invest in innovation and to feel real ownership in the companies that you invest in. Every year, angel investments create thousands of revolutionary and life-changing technologies.

Investors are Startup Navigators; Angel investors have the chance to become involved with the companies themselves. Investors often take on strategic advisory roles, provide advice, or offer industry connections, among other things.

Products; 2 products (AI corporate management of business) Fintek (accelerator financing secured)
Who is Open People Network
The Open People Network is a group of entrepreneurs and business professionals who provide key market disciplines to help startups with business fundamentals, technical and tactical outcomes that help build future leaders. Keeping entrepreneurs focused on their vision while guiding them through the entrepreneurial life cycle through our Accelerator Program, The Supporters Fund and PitchIt Series.
Toronto and Canada Ranked One of Top Startup Ecosystems Globally
Our mission is building shareholder value by maximizing returns by investing in diverse sectors and founders with a team that have a combination of perseverance, attitude, critical thinking, insight, grit, and a vision with the passion to drive and scale.
Current Investments of Managing Partners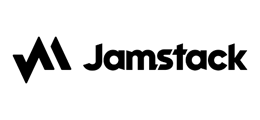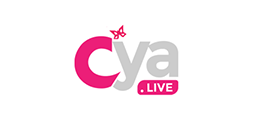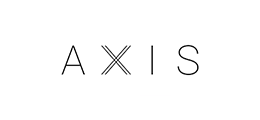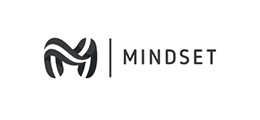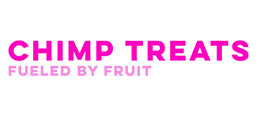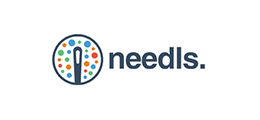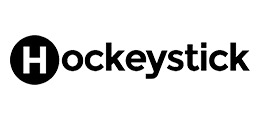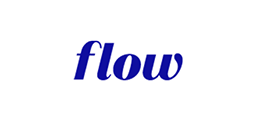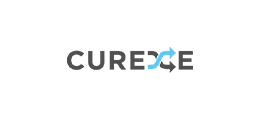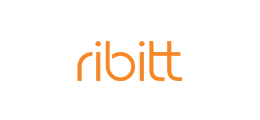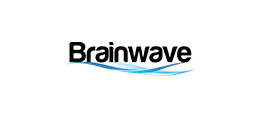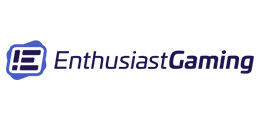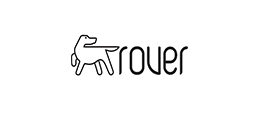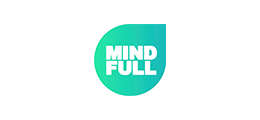 Supporters Fund News
Who is Mindset? "We believe that with the right tools, people
Angelo Del Duca, Angel Investor in Multiple Regions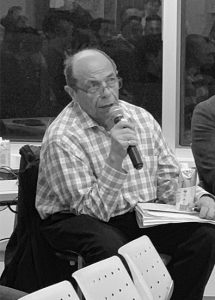 Dan Ruby, Ontario Centres of Excellence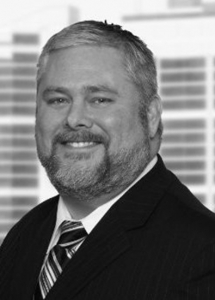 Felipe González, Republic of Chile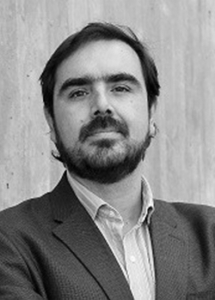 Randy Thompson, Calgary,  Chairman & CEO Valhalla Private Capital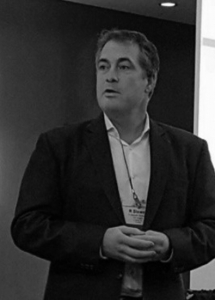 Bernie Batt, London, GTAN