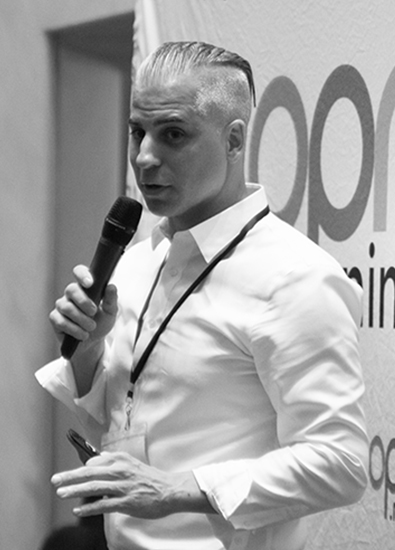 FOUNDER & GENERAL PARTNER
Jeffery Potvin, an angel investor in multiple regions who has Invested in 55+ companies; He is a member of the York, Spark & GTAN angels & screening committees while being the driving force behind Open People Network (OPN)! OPN is a group of angel investors helping accelerate the growth of early stage startups through The Supporters Fund and Pitchit Series. Jeffery is a lifelong entrepreneur with a proven track record of building companies and reinventing existing businesses. Working with a list of great startups to enterprise clients over the years. Jeffery is a mentor, coach and loves to climb mountains!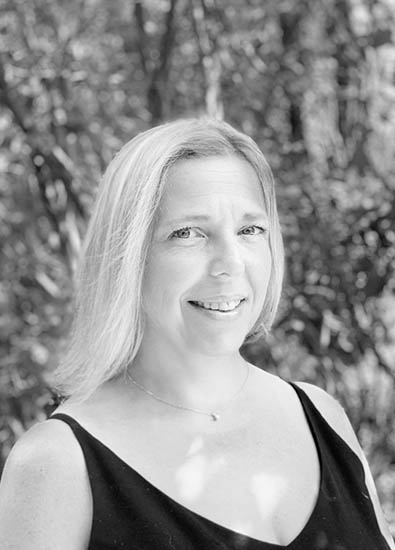 With a strong 'hands on' approach, Laura oversees the day-to-day activities at OPN. Having 20+ of years experience in technology, development, project management and operations. General Manager of Hardboot Communications, business website and application maintenance and support specialists.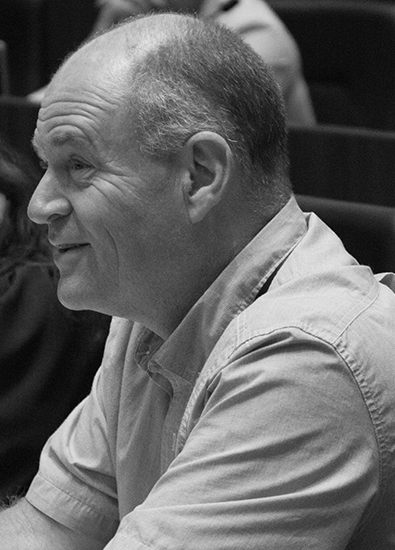 38 deals & 6 exits including 4 IPO's. Currently is a partner in the OPN Network and Supporters Fund and on the board of Spark Angels.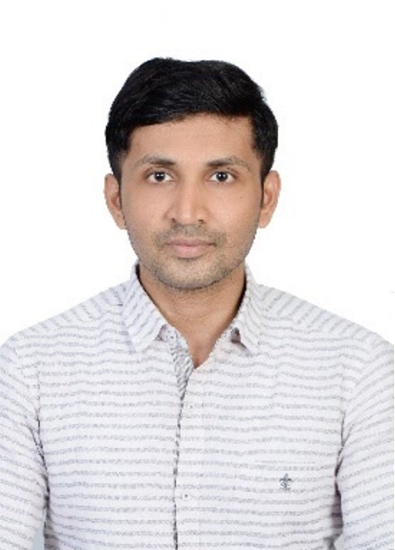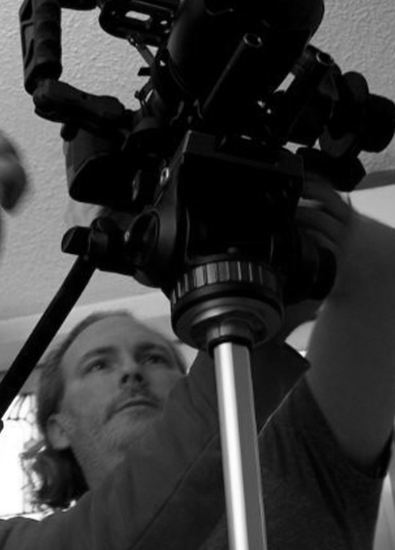 Brian wrote, directed and produced short film officially selected for Moving Image Film Festival Toronto. Throughout his career in multimedia, Brian has had the opportunity to work on a large variety of projects utilizing a vast array of technologies.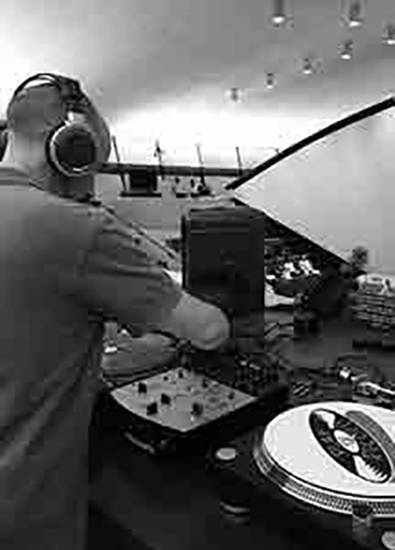 Mike Sims is the official DJ for all OPN events, DJ Sims spins the tunes and provides top-quality music!