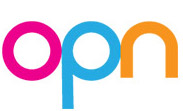 present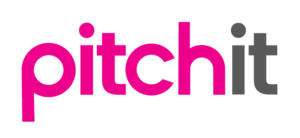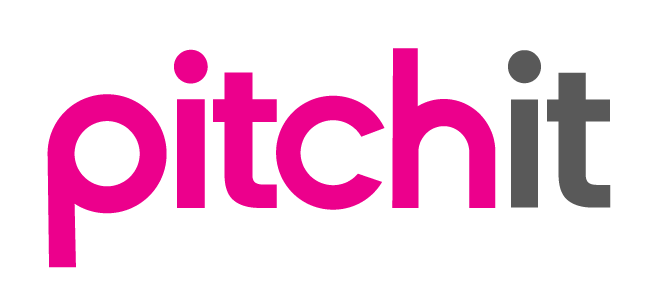 #PitchItSkipTheLine
Exclusive Closed Pitch Event
Open People Network (OPN) has partnered with The City of Toronto and StartupHERE Toronto for the first premier pitching event of the year, #PitchItSkiptheLine.
#PitchItSkiptheLine is an exclusive closed pitch event, that includes up to five angel groups and/or Business Leaders. If you are a startup looking for investment, Skip the Line and pitch to a targeted audience of multiple investors in one room.
What to Expect
12 startups will deliver a 7 minute pitch to a room with 20+  investors, you will receive feedback from 5 Advisors for a total of 14 minutes. The event will start at 4:55 sharp, with an opening address from OPN, the pitches will start at 5:00pm. The pitches will be scheduled every 15 minutes. At 7:00pm, boxed meals, Flow Water and Mindful Tea, will be served in the members lounge.
#PitchItSkipTheLine Shows
2021
2020
2019
Applications to pitch are now open, spots are limited!