OPN's Startup Global Investment Program
Bringing together Entrepreneurs & Investors
Sep 22, 23, 29 2021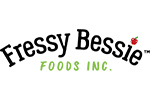 Unlike most frozen treats, Fressy Bessie ice lollies are made with 100% pureed organic fruit and veg and nothin' but – making them a healthy and delicious choice for kids, teething babies and those with dietary restrictions.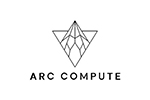 Arc Compute is a low cost, low latency cloud provider specializing in GPU compute. Arc Compute customers save an average of 30%-50% on their cloud computing costs.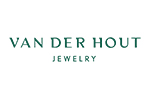 Van Der Hout Jewelry is a direct to consumer (DTC) e-commerce brand focused entirely on fine jewelry, offering only solid gold and gemstone jewelry that can be personalized and still remain affordable.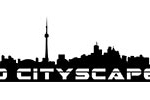 3D CityScapes offers a software platform to present cities in the most dynamic and engaging way possible online while also showcasing future developments of the city (property developments, transportation, land developments, etc…).
Investor Panel Sep 22,23 2021
2:00 pm – Opening Address, Laura Lirette
2:05 pm – Fressy Bessie, Jackie Kwitko
2:20 pm – Arc Compute, Justin Richie
2:35 pm – CYA, Sami Siddique
2:50 pm – Closing Remarks, Laura Lirette
2:00 pm – Opening Address, Laura Lirette
2:05 pm – 3D CityScapes, James Borst/Raza Jafri
2:20 pm – RideaLike, Zelani Bhuiyan
2:35 pm – SCYiBL, Helen Georgaklis
2:50 pm – Van Der Hout Jewelry, Zach Simbrow
3:05 pm – Closing Remarks, Laura Lirette
Upcoming Programs

November Program
Meet with the OPN team and Data Room, August/September
Pitch Days November 17, 18
Investment Day, November 24
Learn More