OPN's Startup Global Investment Program
Bringing together Entrepreneurs & Investors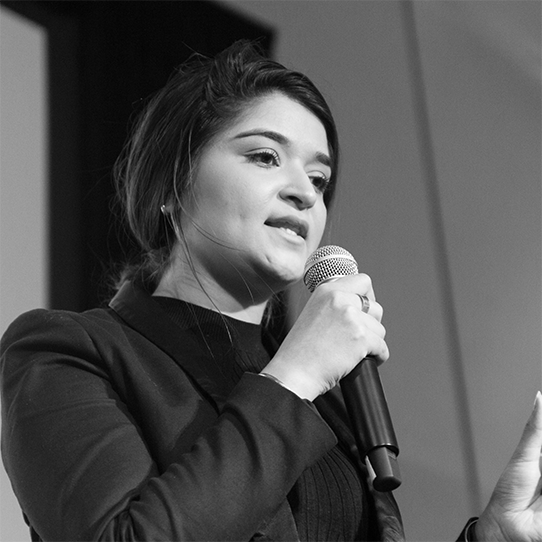 Photo Credit, Philippe Gosselin
Startup Program
Our Startup Program is designed for early and growth stage startups who are raising pre-seed, seed and Series A. Only 10 startups will be accepted into each program and have the opportunity to virtually pitch to a panel of 8 Investment Group Leads as well as 50+ Investors from around the Globe
How Does it Work
On registration;
A data room will be setup and we will provide you a list of recommended documents to add.
Up to 5 hours of meetings will be scheduled to go over your business, your pitch deck and your pitch to ensure the pitch and Data Room are aligned to the investor's needs.
PitchIt will be scheduled a week before the Investor event, all 10 startups will pitch in the course of 2 days. At the end of the 2 days, a panel of 5 Angel Investors will vote the top startups through to the investor event.
If you are chosen as one of the top startups to pitch at the exclusive closedInvestor event, PitchItSkiptheline you will pitch in front of  8  Global Angel/Investment Group Leads as well as up to 50+ Global Investors.
Cost $700
Upcoming Programs
July Program
Meet with the OPN team, Data Room, June/July
Pitch Days July 21, 22
Investment Day, July 28
Learn More
September Program
Meet with the OPN team and Data Room, August/September
Pitch Days September 22, 23
Investment Day, September 29
Learn More
November Program
Meet with the OPN team and Data Room, August/September
Pitch Days November 17, 18
Investment Day, November 24
Learn More