Growth Partners
The Tools You Need to Succeed
OPN and The Supporters Fund work with the best Partners that help your startup Grow!
Zahid
2022-08-10T09:56:33-04:00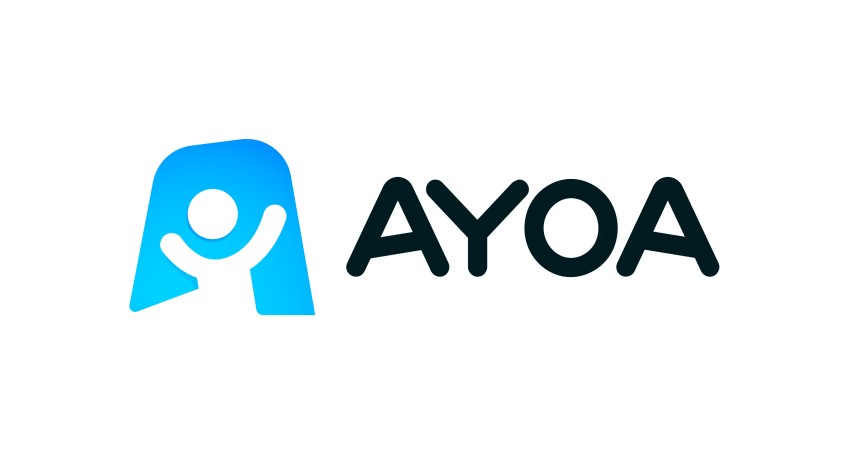 Zahid
2022-08-10T09:57:14-04:00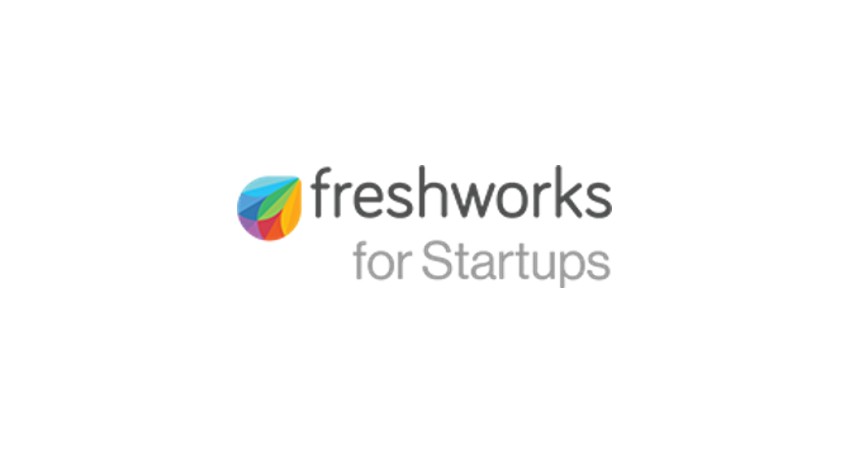 Freshworks offers best-in-class customer engagement (CRM, Helpdesk, Marketing Automation) and employee engagement (HR, ATS, ITSM) software suite for fast-growing startups. Over 50,000 customers around the world trust the Freshworks suite.
Zahid
2022-08-10T09:57:35-04:00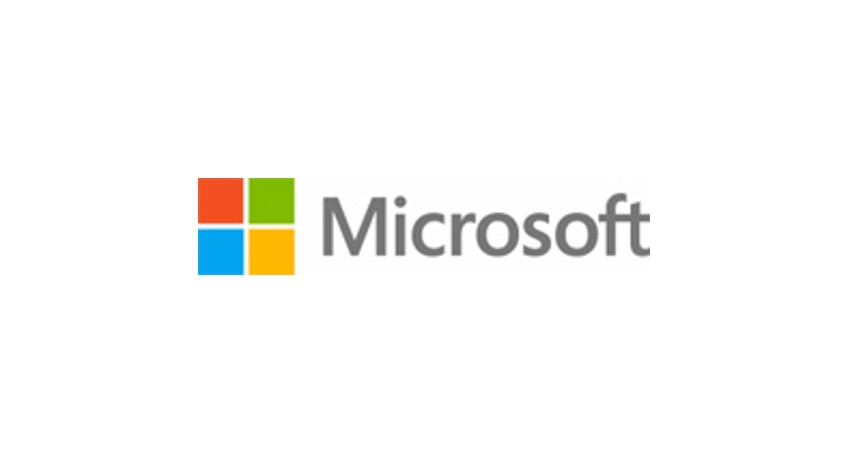 Microsoft for Startups Founders Hub helps remove traditional barriers to building a tech company by democratizing historically inaccessible resources including expert mentorship. Founders can get started on the platform in minutes and gain free access to the technology and support that's critical to turning dreams into life-changing products. (On your application please put OPN as your partner)
Zahid
2022-08-10T09:58:17-04:00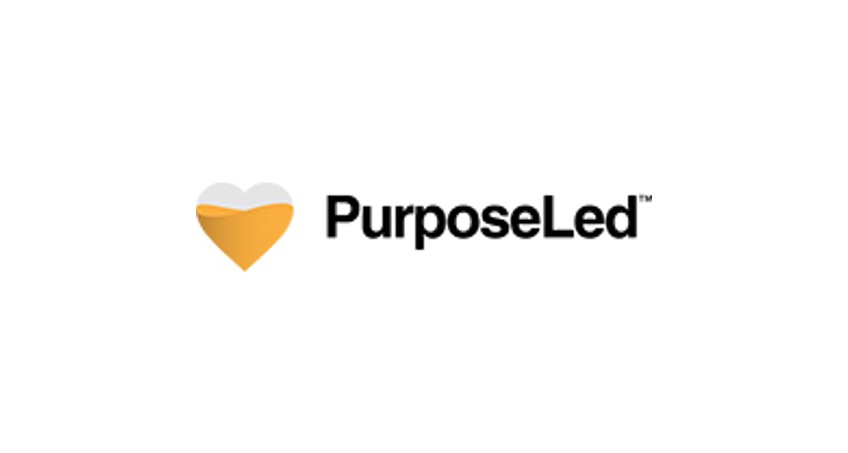 We've partnered with PurposeLed Brands to help give you and your startup the tools to start marketing clearly and effectively. Brand matters. And now access to PurposeLed Brand Builder is available for 50% off via OPN.
Zahid
2022-08-10T09:58:57-04:00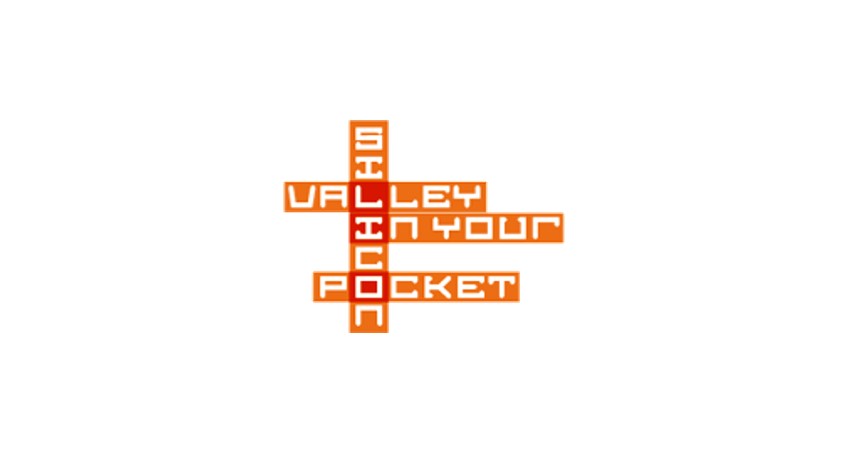 A special opportunity for the OPN Community – 40% off accelerator services, powered by Silicon Valley in Your Pocket.
Zahid
2022-08-10T09:54:35-04:00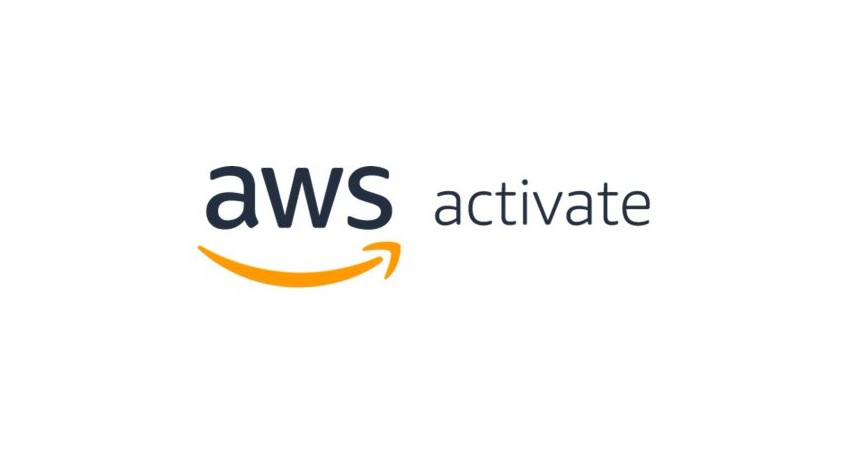 OPN (Open People Network), announced today that it is an Amazon Web Services (AWS) Activate Provider. This means that OPN can offer affiliated startups free AWS credits, technical support, training, resources, and more through the AWS Activate Portfolio program. These exclusive benefits are designed to help startups accelerate their growth as they build their businesses.
Zahid
2022-08-10T09:54:08-04:00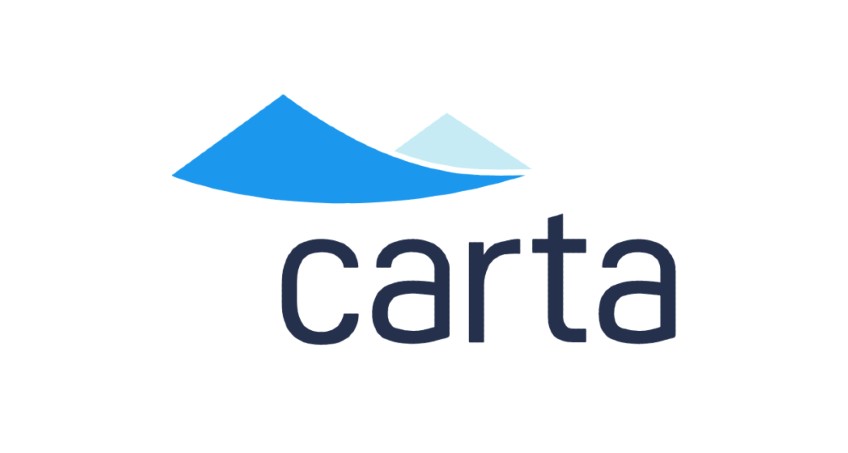 Carta is building the infrastructure for private markets. With over 28,000 companies, 1.8 million equity holders on the platform, and a commitment to transparency and equality in equity—we're breaking the mold of how capital markets operate. With offices across four continents, Carta is positioned to help your company manage equity ownership, regardless of where it is incorporated.
Zahid
2022-08-10T10:41:58-04:00

The Treefrog Accelerator program supports local (Ontario) and international entrepreneurs and startup founders to help refine and scale their ideas. The five-week program consists of lectures and workshops from over 20 professional speakers, pitch practice and feedback, curated one-on-one mentorship, and events to facilitate collaboration, partnerships, and investment.
Zahid
2022-08-10T10:45:17-04:00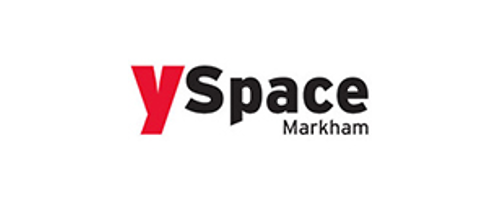 Building a culture of innovation and creativity with our community. YSpace is York University's newest community innovation hub that supports high potential innovators to create a thriving and robust pipeline of talent. They help a growing number of entrepreneurs build and scale their sustainable and impactful businesses in the York Region.
Zahid
2022-08-10T10:45:43-04:00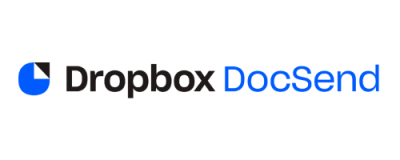 We are excited to support the launch of Dropbox for Startups and further our partnership with DocSend, Dropbox, and HelloSign
Offer for startups
:
Up to 90% off DocSend
Up to 50% off annual HelloSign Essentials or Standard plans
40% off annual subscription of Dropbox Business Standard and Advanced
Redeem the perk here: https://try.dropbox.com/open-people-network."
Additionally, they offer free feedback on your send-ahead pitch deck as well as potential interest from top-tier investors through the DocSend Fundraising Network through DocSend Fundraising Network (DFN):
Zahid
2022-08-10T10:46:04-04:00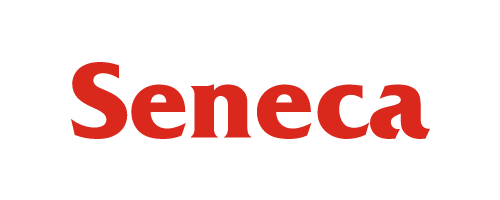 HELIX is dedicated to developing the entrepreneurial mindset. They accomplish this by providing knowledge, mentorship, sessions, workspace, access to like-minded peer community, and experiential opportunities.