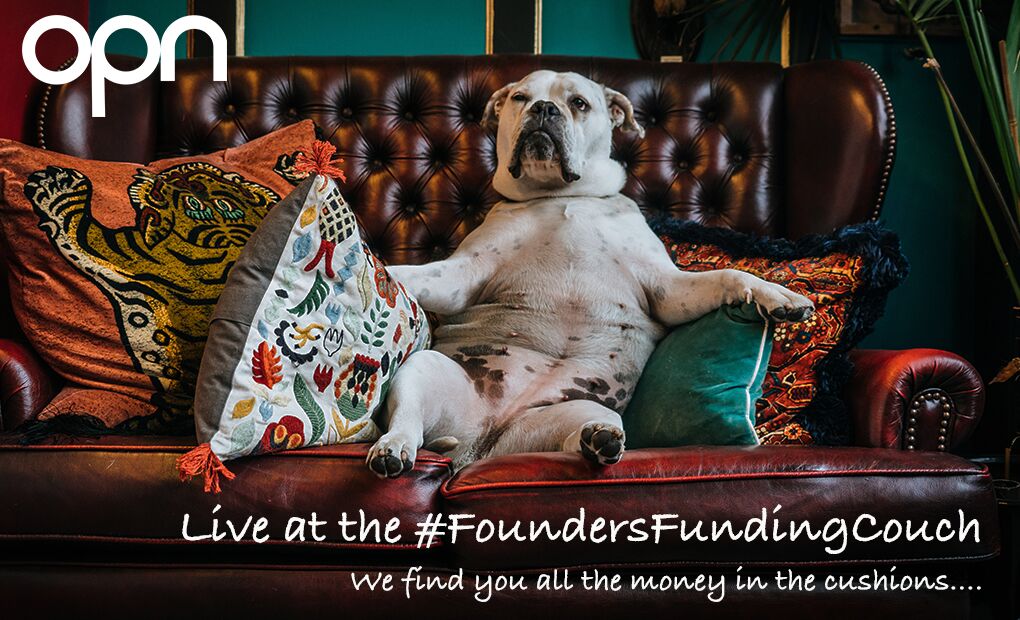 #FoundersFundingCouch
 Join OPN (Open People Network)for our first Live at the #FoundersFundingCouch online chat where we will be speaking with Angels Investors and startups around funding and what options we have in today's environment. Looking forward to continuing to support the Startup Ecosystem!
#FoundersFundingCouch Shows
2021
2020
Applications to pitch for upcoming shows are now open!