Founders Funding Couch May 4
April 20, 2020 @ 8:00 am

-

5:00 pm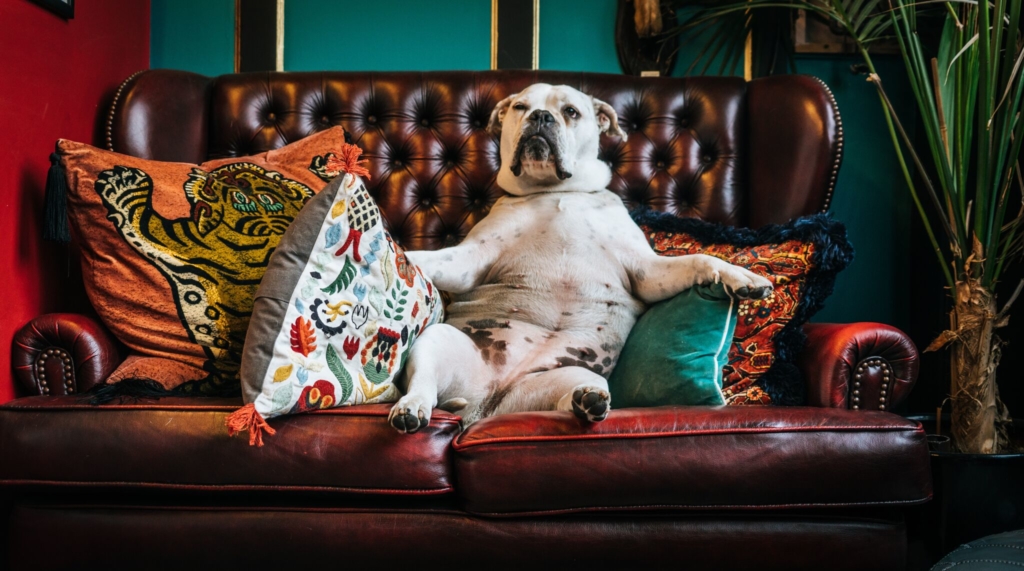 #FoundersFundingCouch
May 04, 2020 10:00am
Free Online Event
Join OPN (Open People Network) for our first Live at the #FoundersFundingCouch online chat on May 4th from 10am to 11am, where we will be speaking with Angels Investors and startups around funding and what options we have in today's environment. Looking forward to continuing to support the Startup Ecosystem!
Keynote, Sofiane Belgadi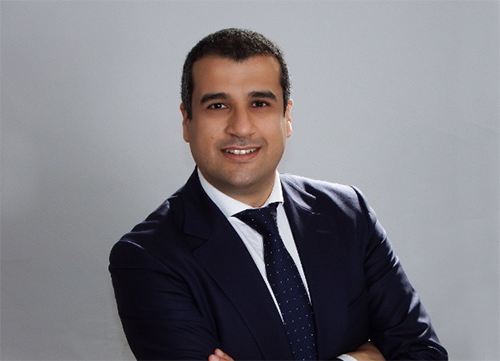 Beyond your qualities, in business, you are who you know.
Sofiane is a serial entrepreneur. He managed 3 fintechs and was a partner in an investment bank and partner in 2 VC funds. He managed 2 exits and is also a business angel in the tech sectors with investments made in different countries Sofiane is a mentor in several incubators, Iboost (Ryerson), Mentor in BMZ (Joint venture between Ryerson and St Michael Hospital), Advisor in Holt Accelerator (Fintech accelerator in Montreal), Menor in StartGBC (Geroge Brown) He raised during his career nearly $ 200 million Sofiane has the experience of creating and developing entrepreneurial projects with 0 budget until the realization of several millions of revenue and is also a TEDx Speaker
Panel
COVID-19 & Government Funding