Toronto City Hall 100 Queen St W Toronto
#PitchItTOCityHall on Nov 19, 2019
Are you a startup actively seeking investment?
Join the OPN Team and be part of the enthusiastic volunteers that delicate their time and energy in the OPN community!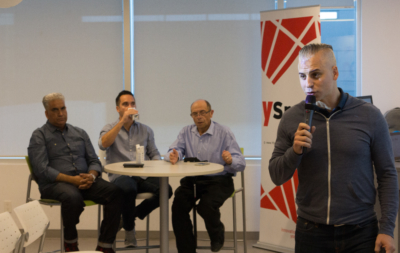 Join our fast growing vibrant community and build brand awareness within the startup community by being a Sponsor. OPN is bringing together Entrepreneurs, Investors, Sponsors, Business Leaders and Partners by creating a community of sharing, inclusion, and collaboration for growth and financial success.